Welcome to IVSS-Churchear
The International Federation for Pastoral Care among Hard of Hearing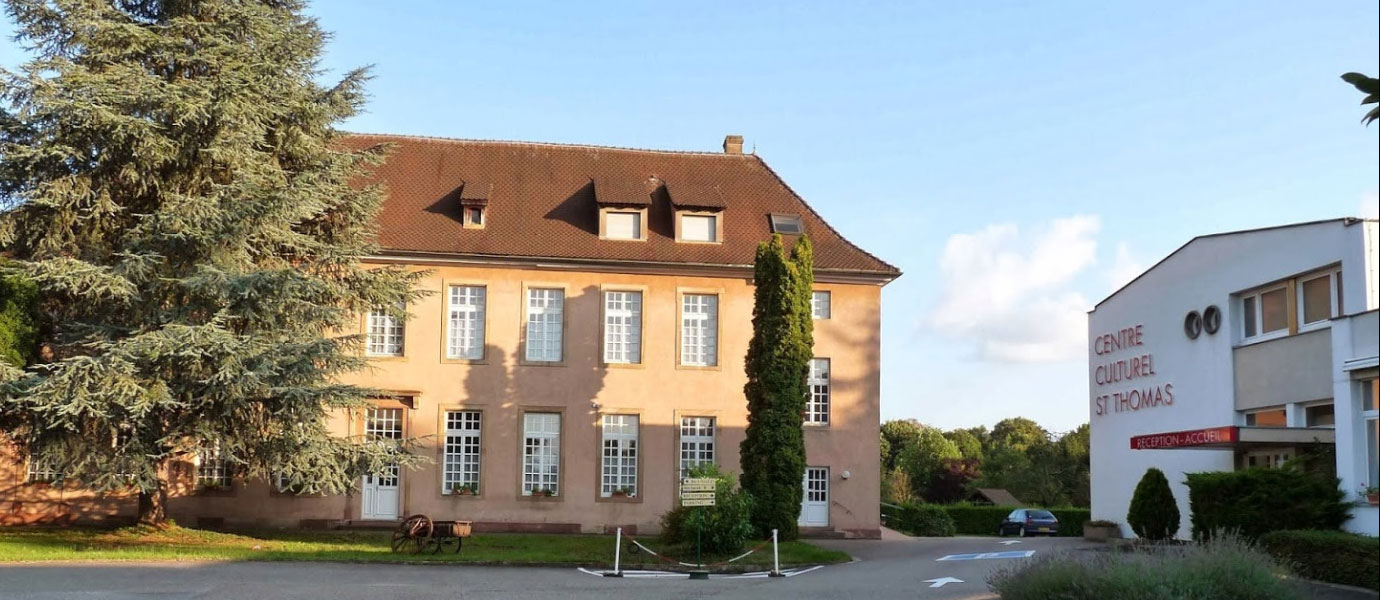 Our next international conference will take place in Strasbourg, France, September the 13th to 17th 2018.
Theme: Where am I – where do you stand (Interconnecting pastoral care among hard of hearing)
NB! Due to the EFHOH/IFHOH conference in Ljubljana the registration period as been extended until June the 1st 2018.
Next Conference starts in