Welcome to IVSS-Churchear
The International Federation for Pastoral Care among Hard of Hearing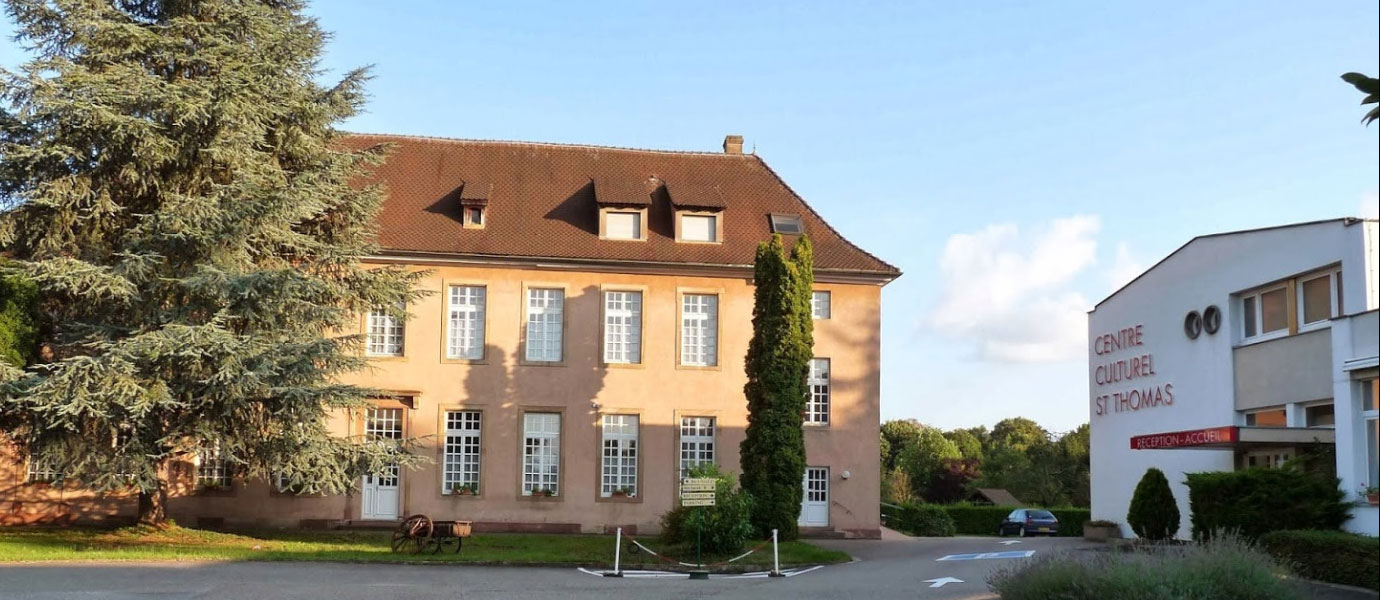 Our next event will be a regional Scandinavian conference in Trelleborg, Sweden, September the 6th to 8th 2019.
Further information will be published after our board meeting in November 2018.
The next international conference will take place in Esenach, Germany, on September the 10th – 14th.
Next Conference starts in